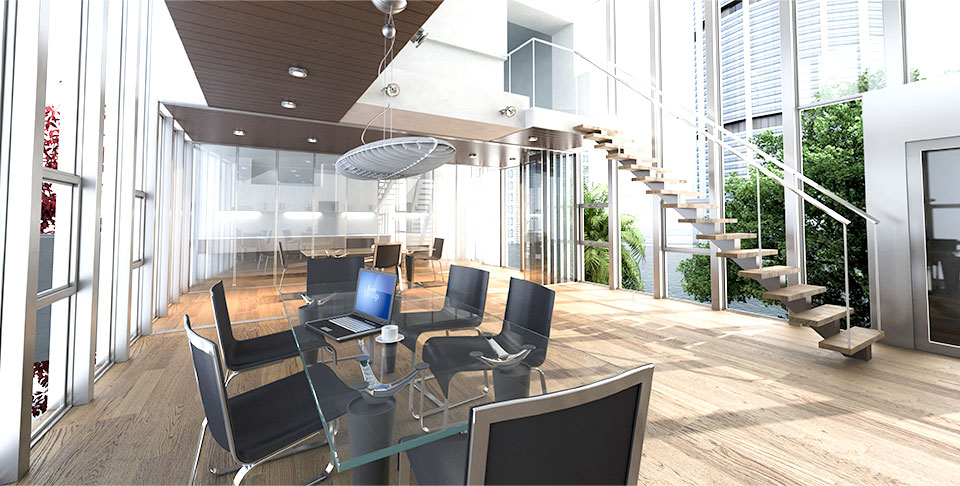 The Sppencer Group is an executive search consultancy focused on placing top talent with enterprise technology companies.
Founded in 2002, The Sppencer Group has helped countless enterprise technology companies from startup to Fortune 500 build their teams. We specialize in Sales, Technical Sales, and Marketing positions but we can help with all of your hiring needs from entry-level to the C-Suite.
Contact us at info@sppencer.com to learn how The Sppencer Group can help you build your teams in the USA and abroad.
The Superior Choice for Executive Search
We value our relationships with our clients and consider ourselves an extension of them. We represent you the way you want to be represented...with professionalism!
Allow us to let you focus on your job, not on hiring.